×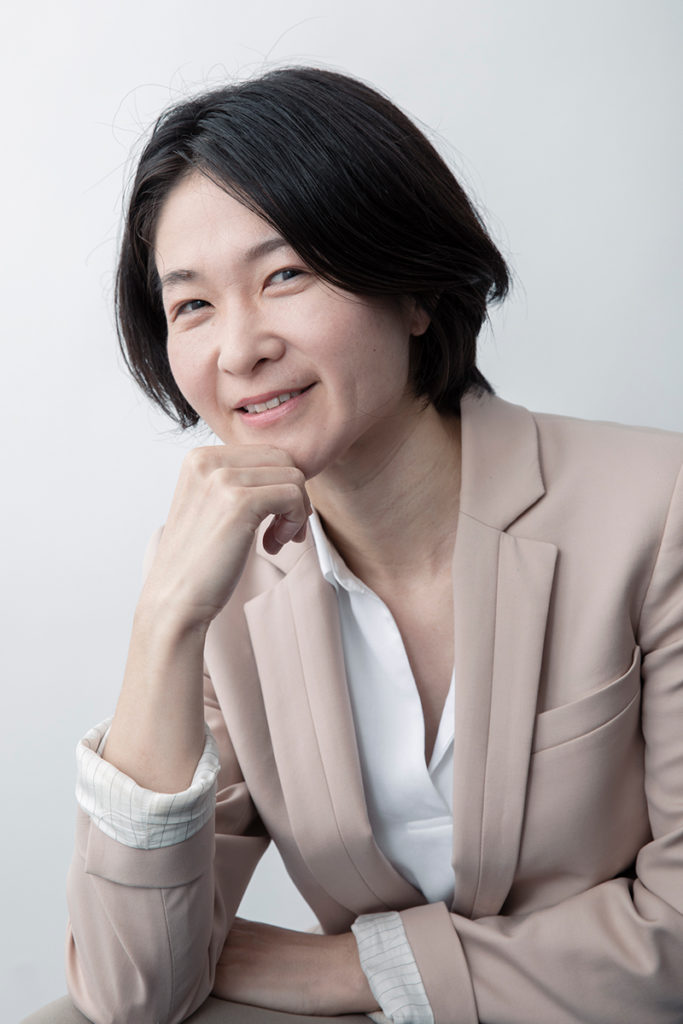 Nahoko Amemiya
Click here for Attorney column
"I would like to treat each encounter and case as carefully as possible."
I conduct my daily duties making the most of my ability to "listen to people" acquired from my varied and sometimes challenging life experiences.

I have two proverbs that are my motto.
One is the Roman saying.
"Life is not about waiting for the storm to pass. It is about learning to dance in the rain. "
The other is a saying of unknown origin.
"A positive and joyful heart will always triumph." or "Laughing is winning."

Let's dance together and laugh.
Practice Area
Leased Land and House Problem, Business Startups / Business Management, Inheritance (including Family Trust), Divorce / Parental Rights, Labor, Traffic Accident, Damage Compensation, Debt Consolidation, Intellectual Property Rights, etc.
Foreign relations incidents related to the above, Status of residence (French, English available)
Affiliated Academic Societies / Committees
Tokyo Bar Association Committee on Foreign Nationals Rights
Lawyers Network for Foreigners
Foreign Labor Affairs Defense Team Medical Affairs Defense Team

Publication / Article / Lectures
Publication / Article
・ Column on social insurance for foreign workers (February 2018, Japan Times)
・ "Q & A for Preventing Trouble with Employment of Foreigners" (October 2018, Labor Research Council, co-author)
Lectures
・ "French seminar: About the judicial system of Japan (Justice au Japon, Mode d'emploi)" (November 2016, sponsored by Tokyo Bar Association and Français du Monde)
・ "Advance to school / enrolment and status of residence" (June 2017, Kanagawa International / Multicultural Social Work Research Group)
・ "French Seminar: Japanese Marriage System and Family Law (Conférences sur le droit du marriage et de la famille au Japon)" (April, May, June, 2018), Tokyo Bar Association, Français du Monde Sponsor)